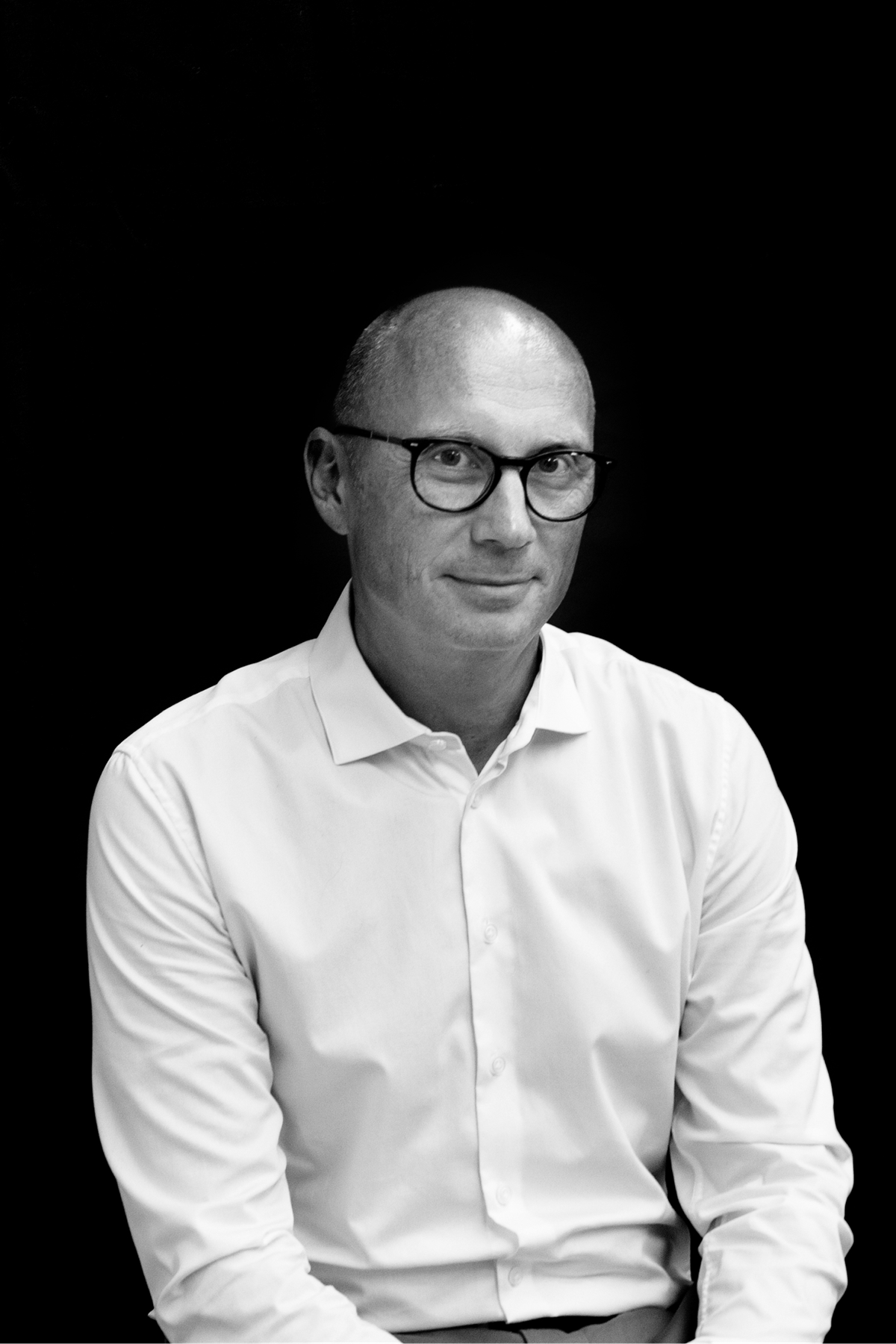 HENRIK KOLD - COO
,
At Karup Design, my focus is to create a world-class execution of the value chain, ensure that we invest our resources in making the difficult easy, and that we remain our customers' preferred partner.
I have a background in Logistics and Supply Chain Management. I have worked in Business Systems, Business Intelligence, Customer Service, Planning and Procurement for more than a quarter of a century. A key focus has always been to facilitate informed decision-making supported by data and constantly challenge how we do things, ensuring the most optimal solution for all parties.
At Karup Design, I have met some absolutely fantastic people who are always in a good mood, and all tasks are approached with an open mind and rolled-up sleeves.
In my spare time, I enjoy cycling with good friends who are also middle-aged, wearing tight cycling clothes, and who also see the value in a good glass of wine afterwards. In addition, I spend as much time as possible with my family and good friends, either in the cottage, privately or on trips around the world.

Yes . We . Can
Go back to people