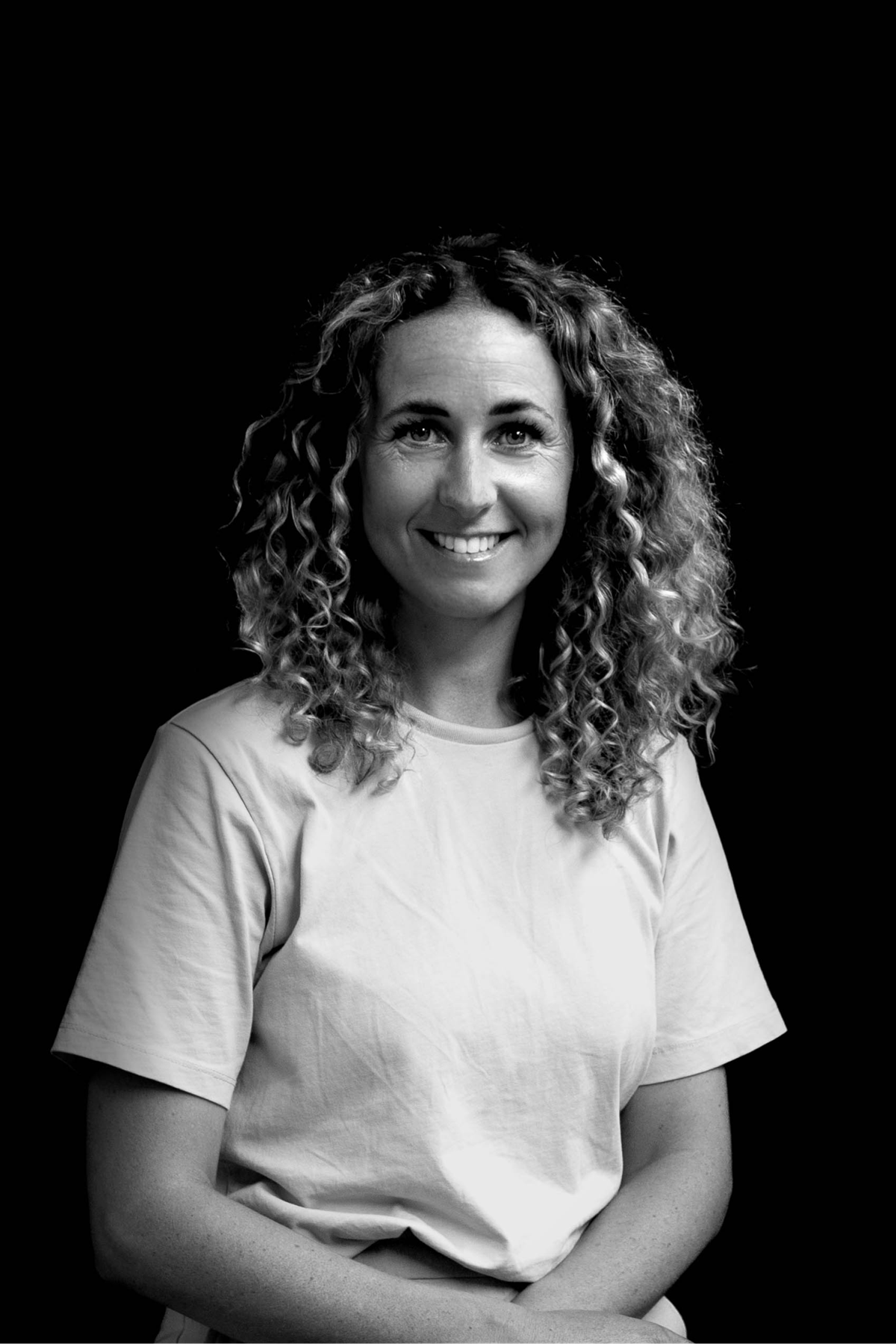 LEA NIELSEN - ACCOUNT EXECUTIVE
,
I am Account Executive for Karup Design and responsible for keeping the overall cooperation with our customers at the highest level. I ensure the whole team is involved where necessary, which is particularly important in the digital world we operate in, where responsiveness and adaptability are essential. New opportunities for collaboration are sought so that we can grow together with our customers. In addition, I love to help create more interest in Karup Design and get more customers on our fantastic journey.
With 15 years of experience in the fashion industry, working mainly in sales and the transformation of traditional sales to e-commerce, I quickly realised how many exciting opportunities the digital universe presents.
I have become part of a team where everyone contributes to an exciting daily work life. Everyone works towards the same goal and is always ready to assist and develop each other. It's a great place with room for everyone, a great atmosphere and lots of laughs, which I'm proud to be a part of!
I spend a lot of time with my family and friends and generally love being active and social. I am a "collector" of experiences.

Cooperation . Is . Everything
Go back to people