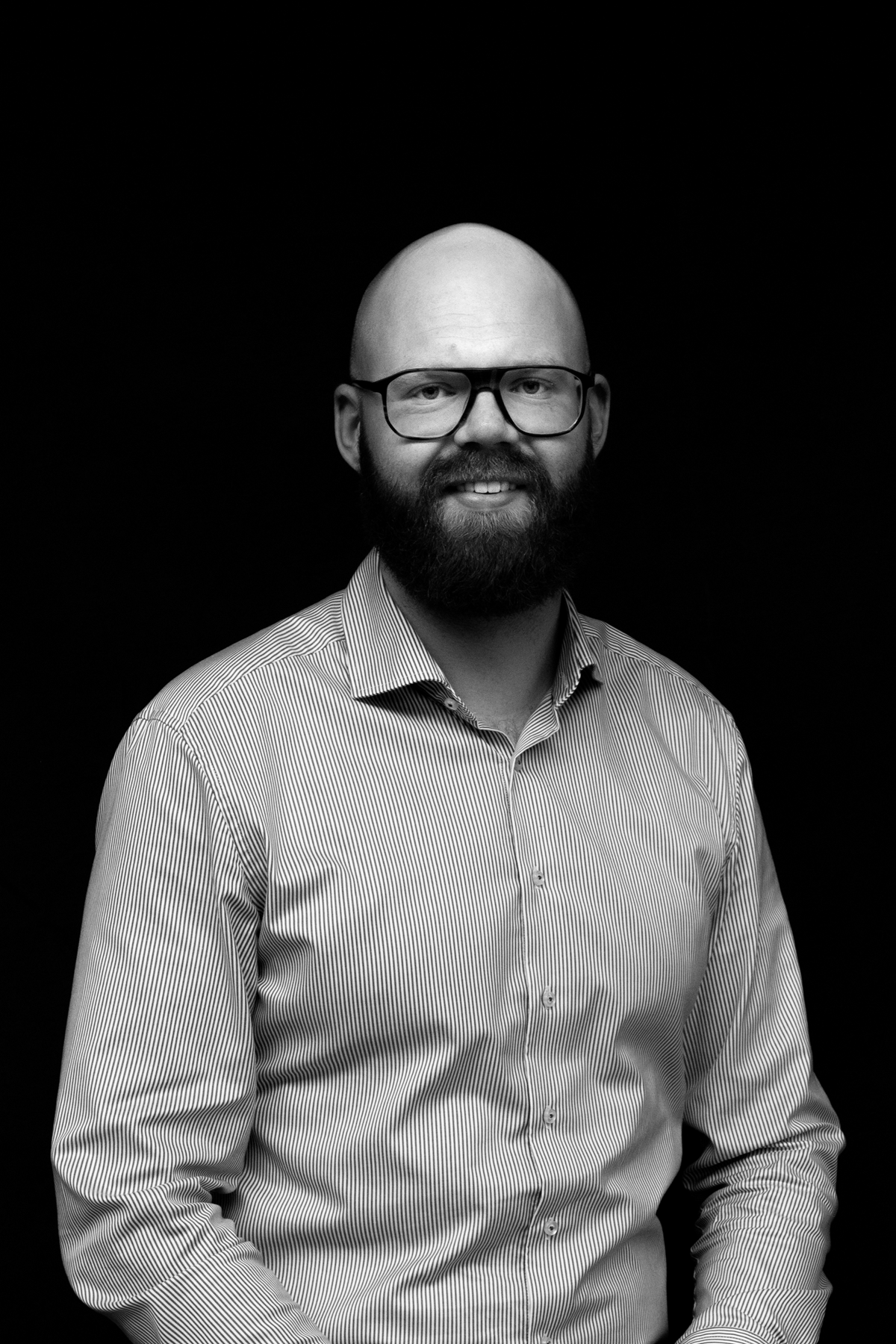 SØREN BUNDGAARD NYGAARD - FINANCE MANAGER
,
I am the Finance Manager am responsible for Karup Design's accounting and finance. My work consists of everything from financial monitoring to ensure that our internal reporting is as valid as possible to form the best basis for strategic decisions.
With a master's degree in auditing and over 6 years of experience in the auditing industry, I have gained a professional background that is exciting to bring with me into the furniture industry.
It makes me both happy and proud to be part of a workplace where great emphasis is placed on who you are as a person. At the same time, nothing is impossible and opportunities and solutions are always well received.
When I'm not managing finances at work, I love spending time with my family and friends or going for a bike ride.

Success . Created . Together
Go back to people