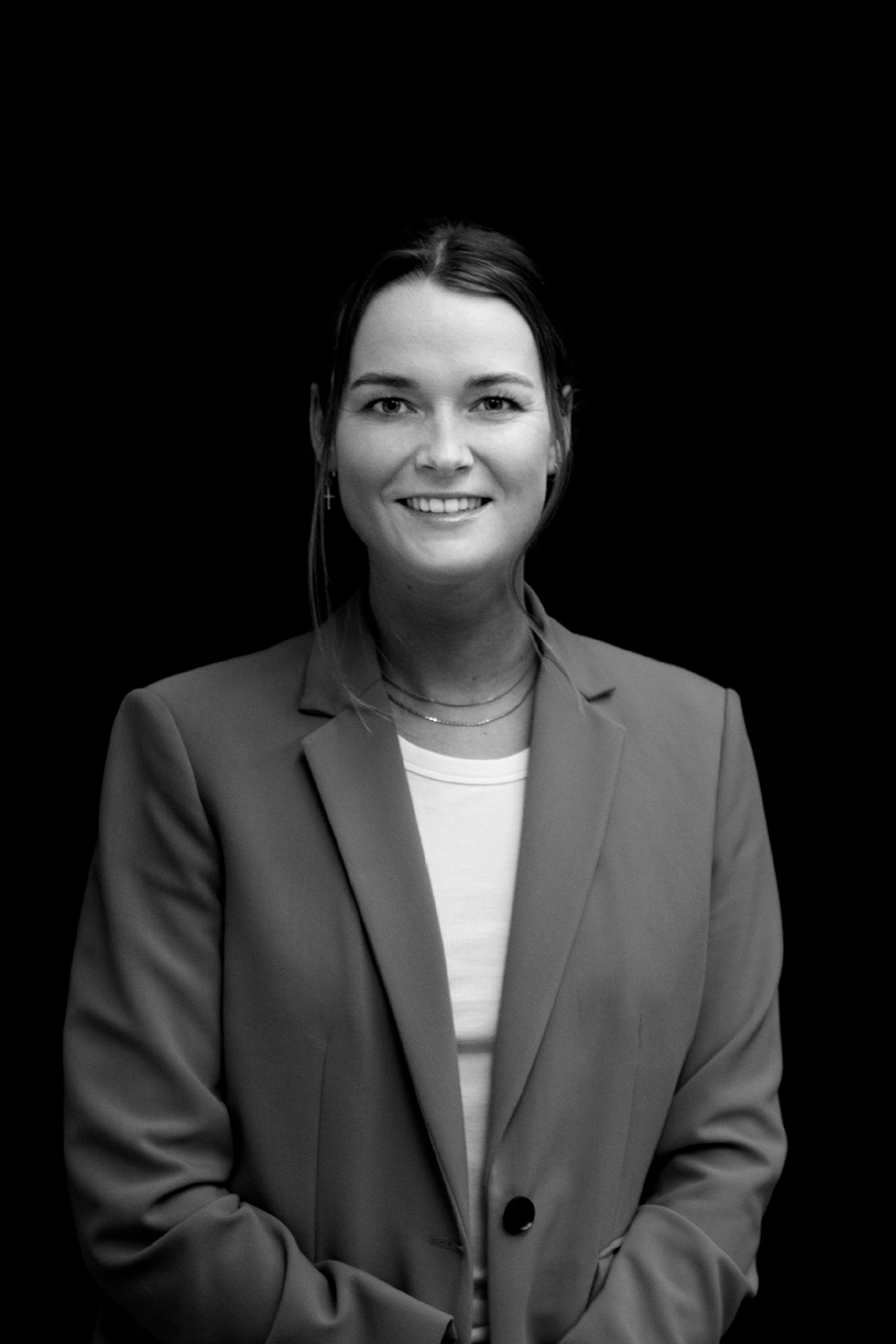 REBECCA WOLFRAM LAURIDSEN - E-COMMERCE & MARKETPLACE SPECIALIST
,
I work in Karup Design's marketing and e-commerce department, where I focus on our e-commerce platform and marketplaces. My job is all about giving you, our customer, the best user experience possible on our online shop and making sure everything works.
All of my work is digital, and I love the business-focused, data-driven approach I take to my work.
The atmosphere in the office is really unique. There's always room for a little laughter, and as I walk through the door every day, I'm greeted by the happiest coworkers with the biggest smiles. At Karup Design, I feel like I'm part of something greater.
I'm a big sports fan, and I follow soccer religiously. Whenever I get the chance, I like to spend time with my family and friends or travel the world.

Commercial . Digital . Mindset
Go back to people