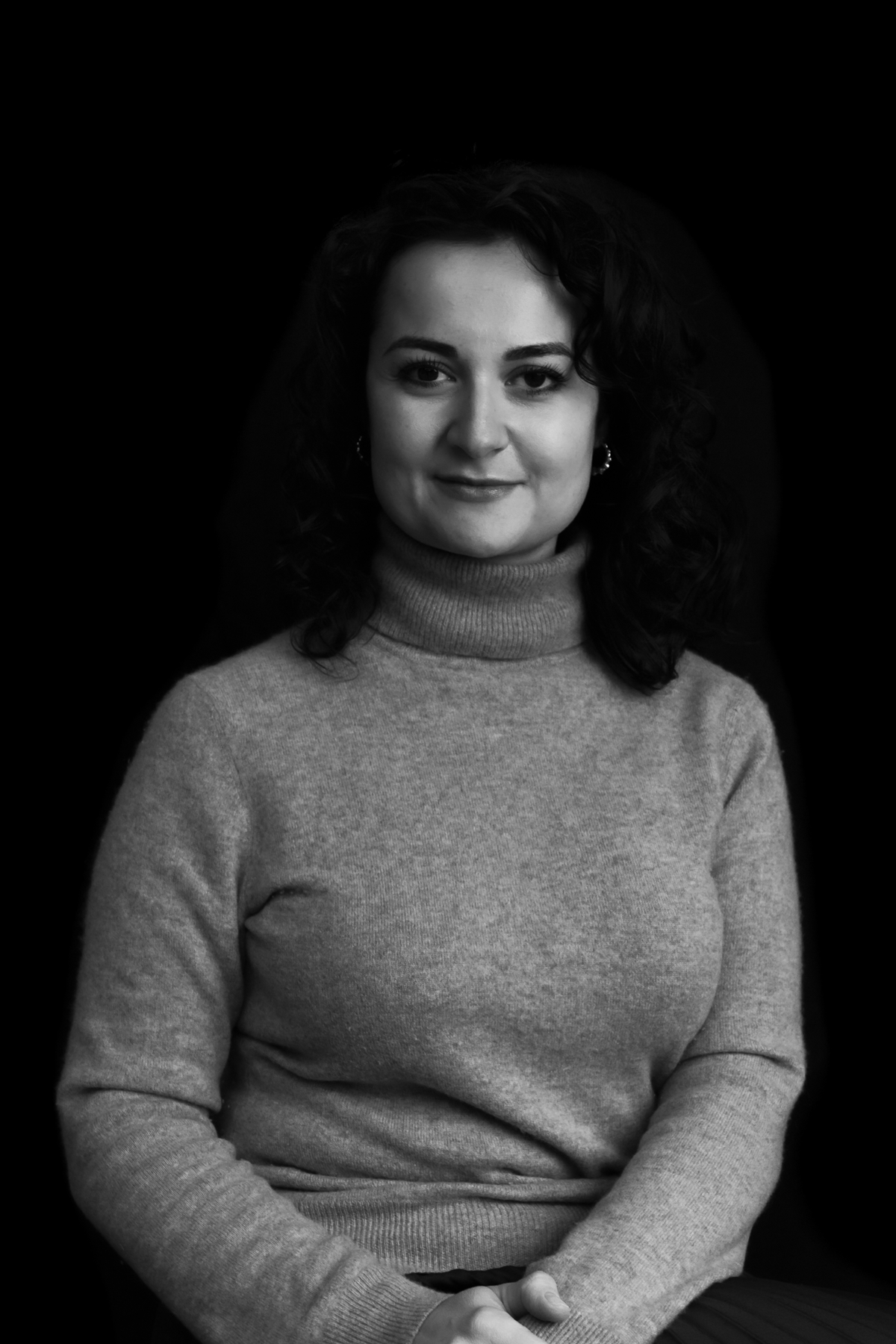 TANYA BUTKOVIC - TEAM LEAD - CUSTOMER SERVICE
,
I lead the customer service team at Karup Design. My job involves coordinating all kinds of customer service work, and I take pride in developing and improving our customer service.

I'm happy to be a part of Karup Design's exciting journey. We're one happy family, as they say—creativity, new ideas, and diversity all have a place here.

When I'm not working on providing the best customer service, I enjoy meditating, traveling, reading good books, and spending time with my family.

Happy . Loyal . Customers
Go back to people