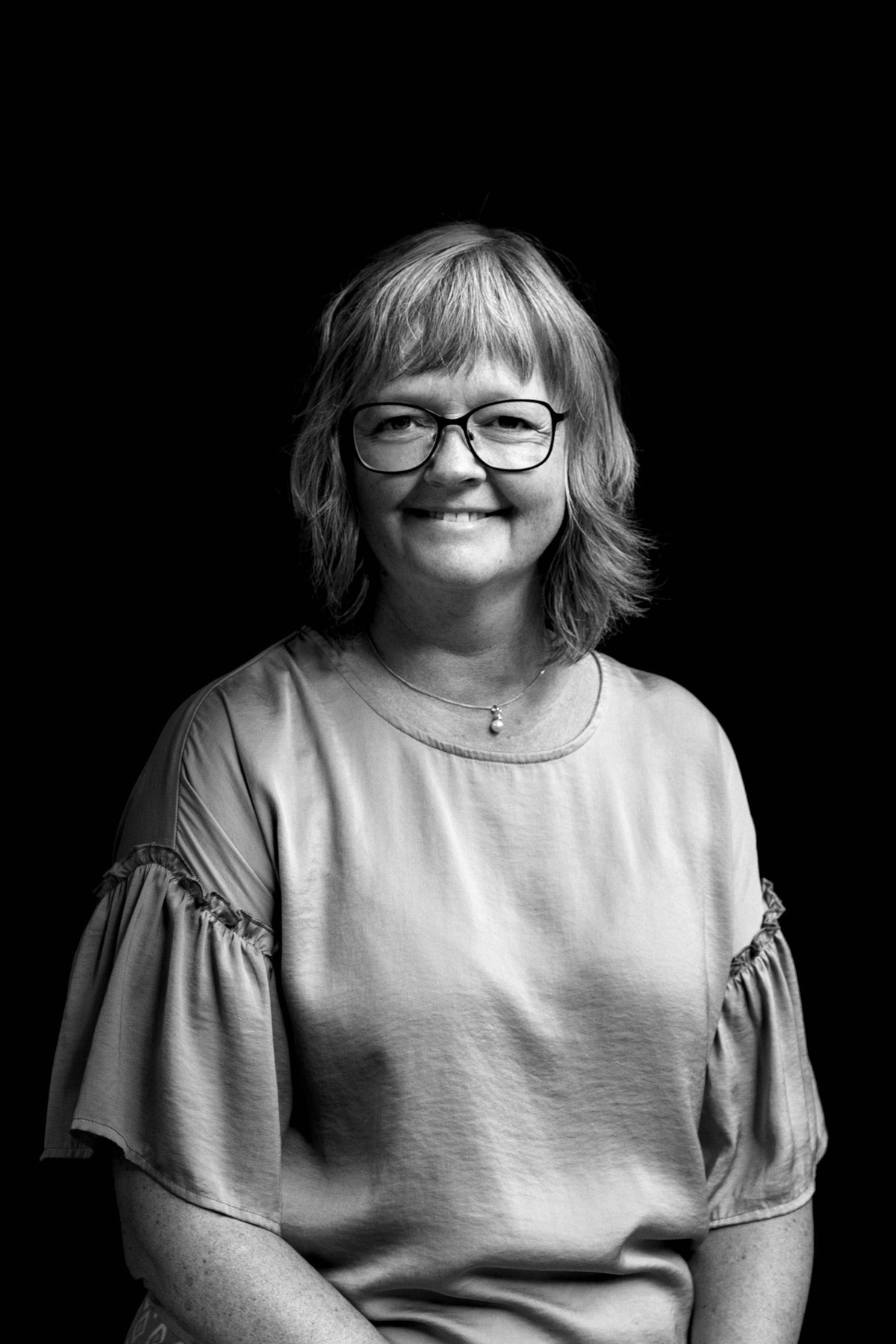 BIRTHE HOLGAARD - HEAD OF SOURCING
,
As a procurement specialist at Karup Design, it's my job to make sure our products are always in stock. That way, we can stick to our delivery times and make our customers happy. My drive comes from collaborating with couriers to find the right solutions that benefit everyone.

Before this, I spent several years working in procurement and sales in the textile industry. I enjoy getting to know new industries while still drawing on the tools I've developed in my previous jobs.

At Karup Design, there's a common desire to work together and create an amazing place to work where we can all walk through the door with a smile each morning.

I enjoy playing golf and listening to good audiobooks. Now that I have grandchildren, my role as a grandmother takes up some of my free time, too.

Solid . Business . Practices
Go back to people