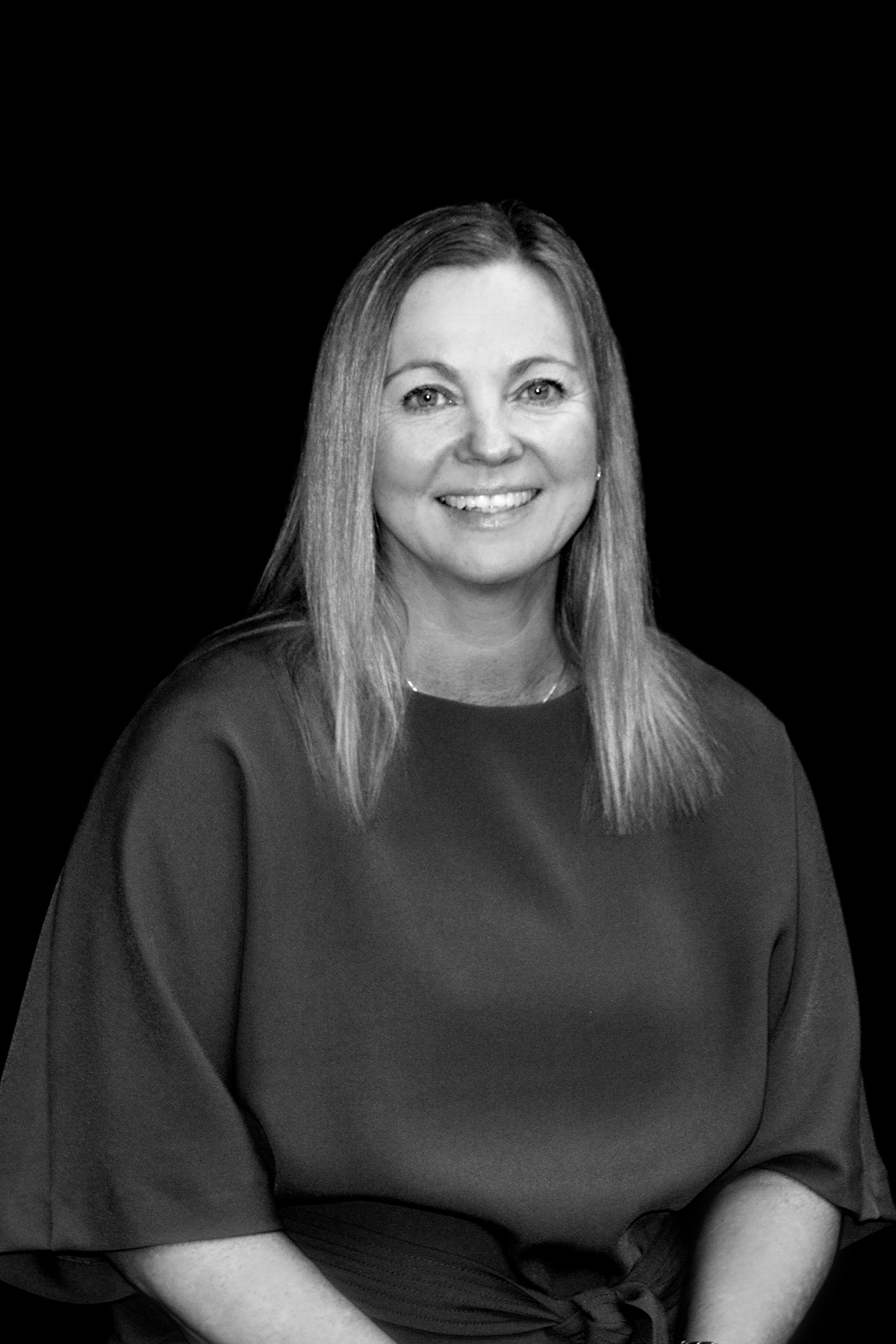 LAJLA MUUSMANN - CUSTOMER SERVICE COORDINATOR
,
In my role as customer service coordinator, I strive to provide great customer service, and to be helpful to my colleagues and our customers alike.

In my previous role as sales coordinator, I gained extensive knowledge of logistics and purchasing. Today, I use that knowledge to provide our customers with the best service possible. I have a keen eye for detail in everything I do, and I'm constantly trying to optimize the service I provide.

Karup Design is a wonderful, exciting place to work. It has a nice atmosphere, and everybody here likes each other. Together, we're a strong team.

In my downtime, I like to relax with my family at our summer home, enjoy a gin and tonic, take walks, and get together with my friends.

Smile . Every . Day
Go back to people