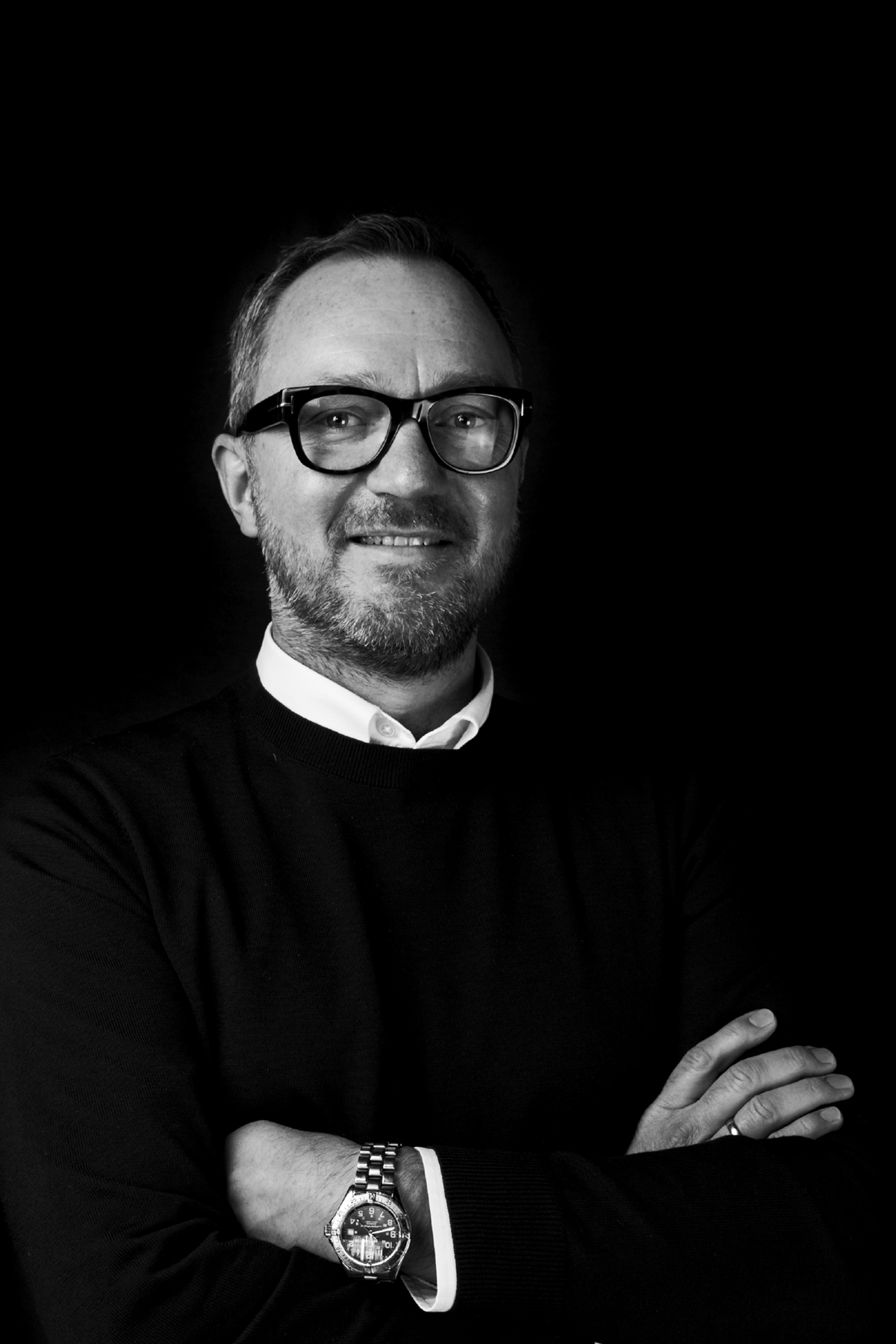 ANDERS STAMPE - CEO & OWNER
,
Not for one second since I came to know of Karup I doubted on being a part of this fast-growing company - with employees ambitious around their work - and more importantly: their collegial unity. Having a bunch of dedicated people to work with just makes every day as easy as the functionality of our furniture. Not . found . better

After being on board as CEO for more than three and a half years this amazing journey continues surprising me when it comes to growth and readiness to change. Nothing comes easy - and wouldn't be the same without the exact mix of people putting effort into every area of our business every day. What can I say?

I . Am . Proud
Go back to people