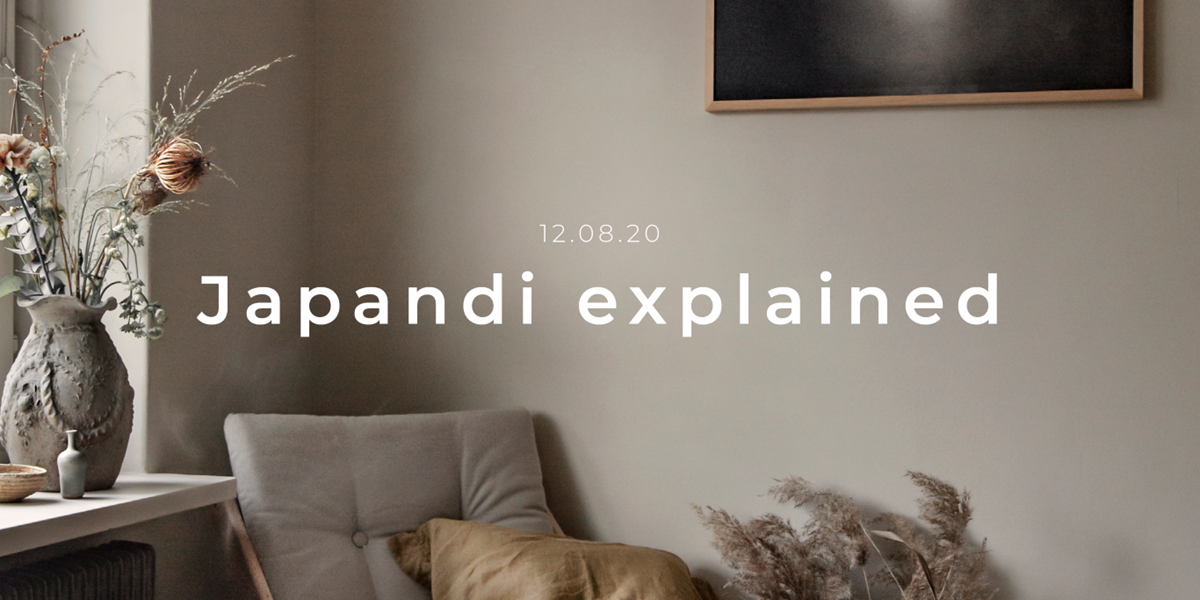 In the past few years, Karup Design has expressed and translated the brand and products' character and identity through a so-called Japandi style. Our products have always been a reflection of two worlds. Firstly, the minimalistic and functional Japanese style. Secondly, the influence of the light and 'hygge' Scandinavian style. As both of these styles reflect simplicity and minimalism, we merged Japandi with a twist of wabi-sabi for a more personal touch. Wabi-sabi is Japanese aesthetics, which centers on accepting and finding beauty in imperfection. With a fast-moving everyday life, it is essential to have a safe and inspiring space called home. A simple, minimal, functional, and warm Japandi style with a touch of wabi-sabi creates a calming feeling at any home.
HERE ARE A FEW EASY STEPS ON HOW TO STYLE YOUR HOME IN JAPANDI STYLE:
Stay tuned to get more tips on how to style and redecorate your home. In the meantime, click here to find a retailer near you. Have fun!