TAKE GOOD CARE
If in doubt in order how to care for your Karup Design product here is an overview of what you should keep in mind to have as many good hours possible with your new family member.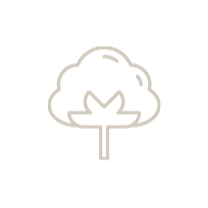 HOW TO CLEAN THE COVER
In the Karup Design collection you will find serveral fabrics. We have divided up the different fabrics that need special care. Here is how we want to make sure you will have a long life together:
If in doubt of anything regarding your Karup Design product, please reach out to us.