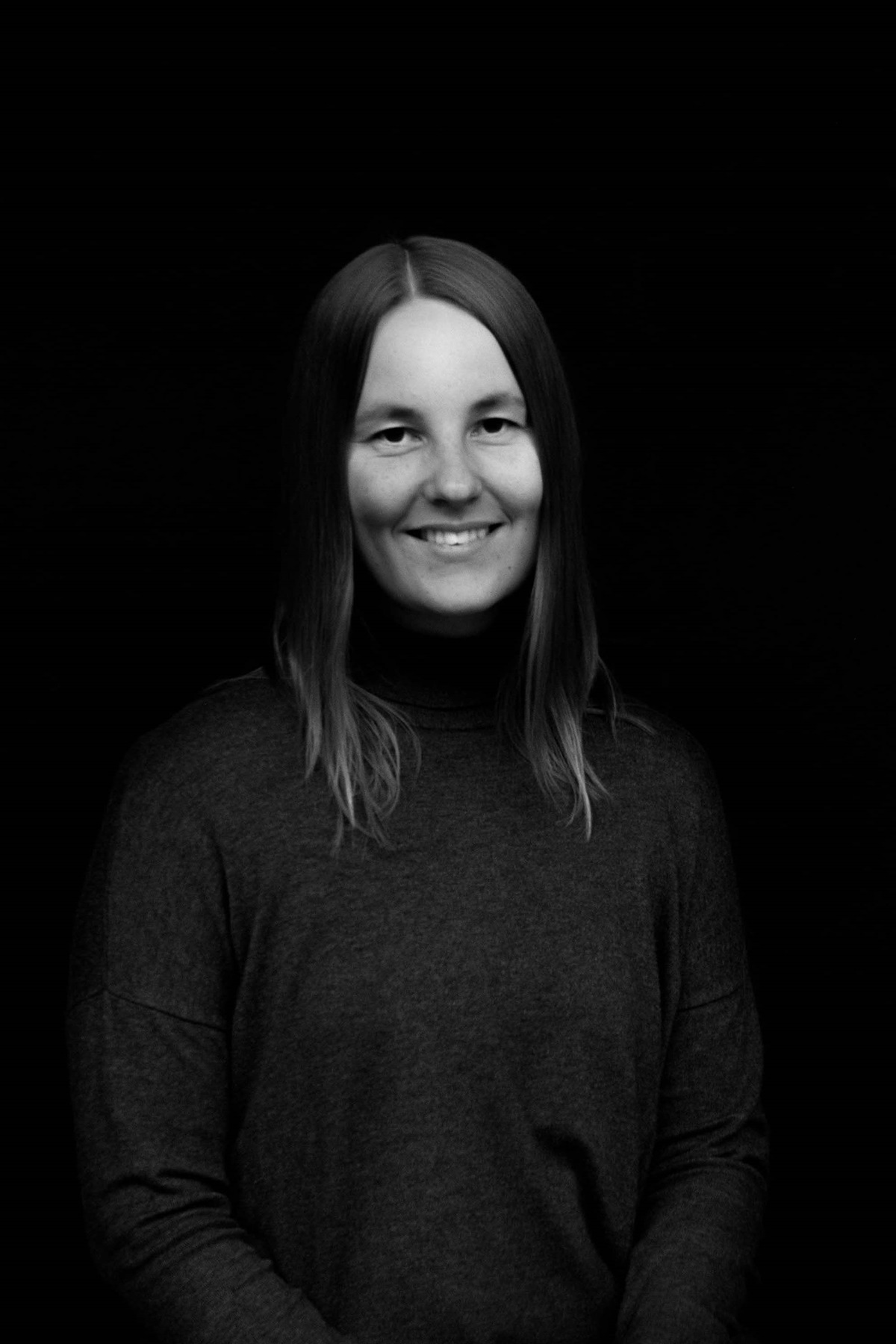 MARIA HOFFMANN FELDENS - MARKETING COORDINATOR
,
My job is to make sure that Karup Design is present on our SoMe channels, with the right material in the form of beautiful images and content. Also, I am responsible for our influencer collaborations, where I work with each influencer to knit together a good collaboration for both parties. 3D image production and news emails are other exciting tasks I also deal with.
I have experience from a similar position in the furniture and interiors industry, which I have benefited from in my work.
At Karup Design, we are a group of highly motivated colleagues who want to see Karup Design grow with the potential WE and the company have. It's a wildly inspiring and positive environment to come into every day. This is 100% what is called 'Lifting together'.
I love to geek out on cooking when the everyday life of small children allows it, and of course, I also follow the football club FC Midtjylland.

Creative . SoMe. Creator
Go back to people