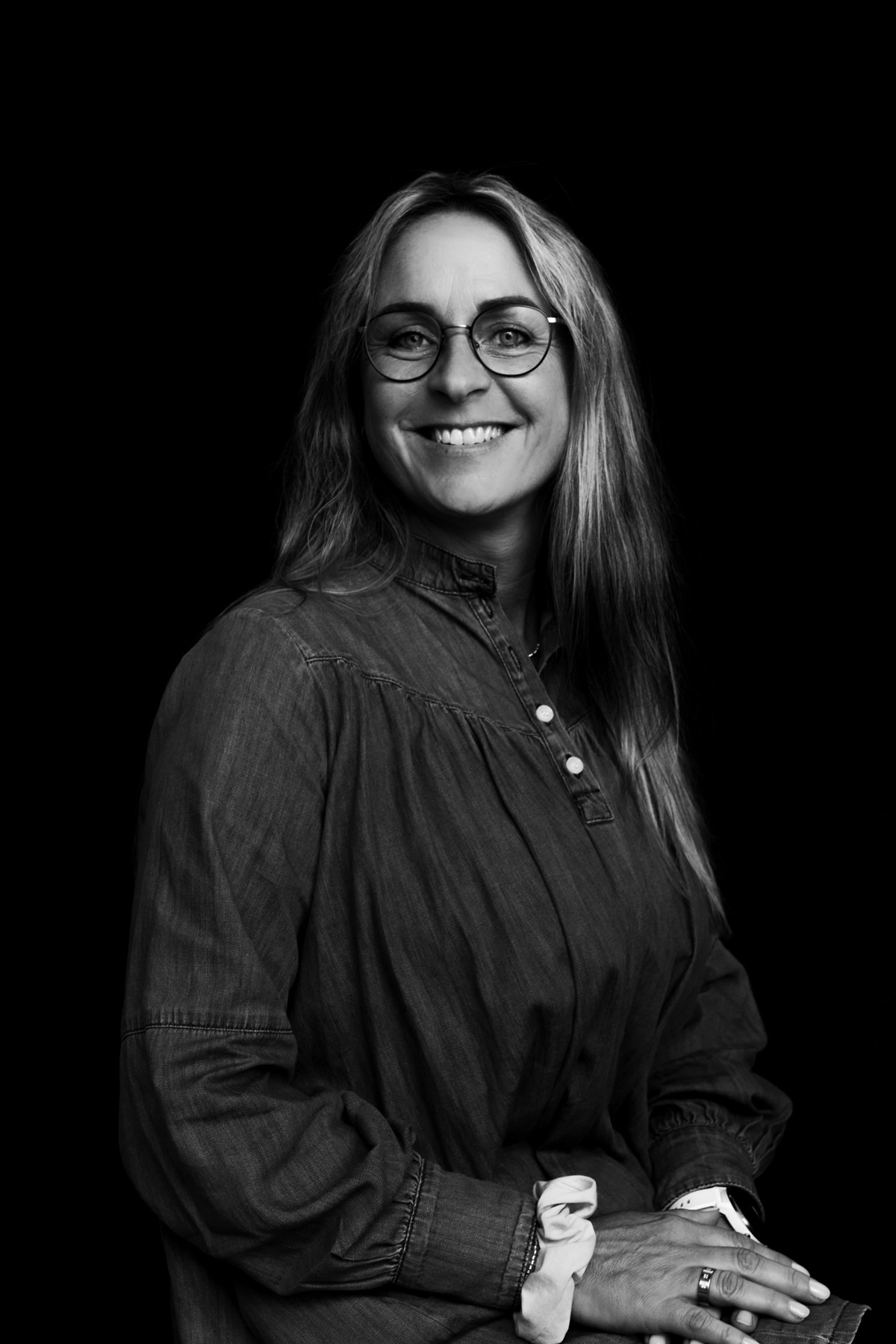 SUSAN AMER KRUSE JØRGENSEN - ACCOUNTANT ASSISTANT
,
I'm an accounting assistant at Karup Design. I'm responsible for our accounts payable. I'm very meticulous with my work. It gives me a great feeling to see everything come together perfectly.
Karup Design is a world-class place to work, and I'm so happy to be part of it. We have a fantastic team with a strong sense of unity, and everyone feels valued. We're like a big family.
I spend lots of my free time with my children, my grandchildren, and my close friends. When I have time, I also like to relax with some knitting and a nice glass of port.

Drive . Care . Unity
Go back to people