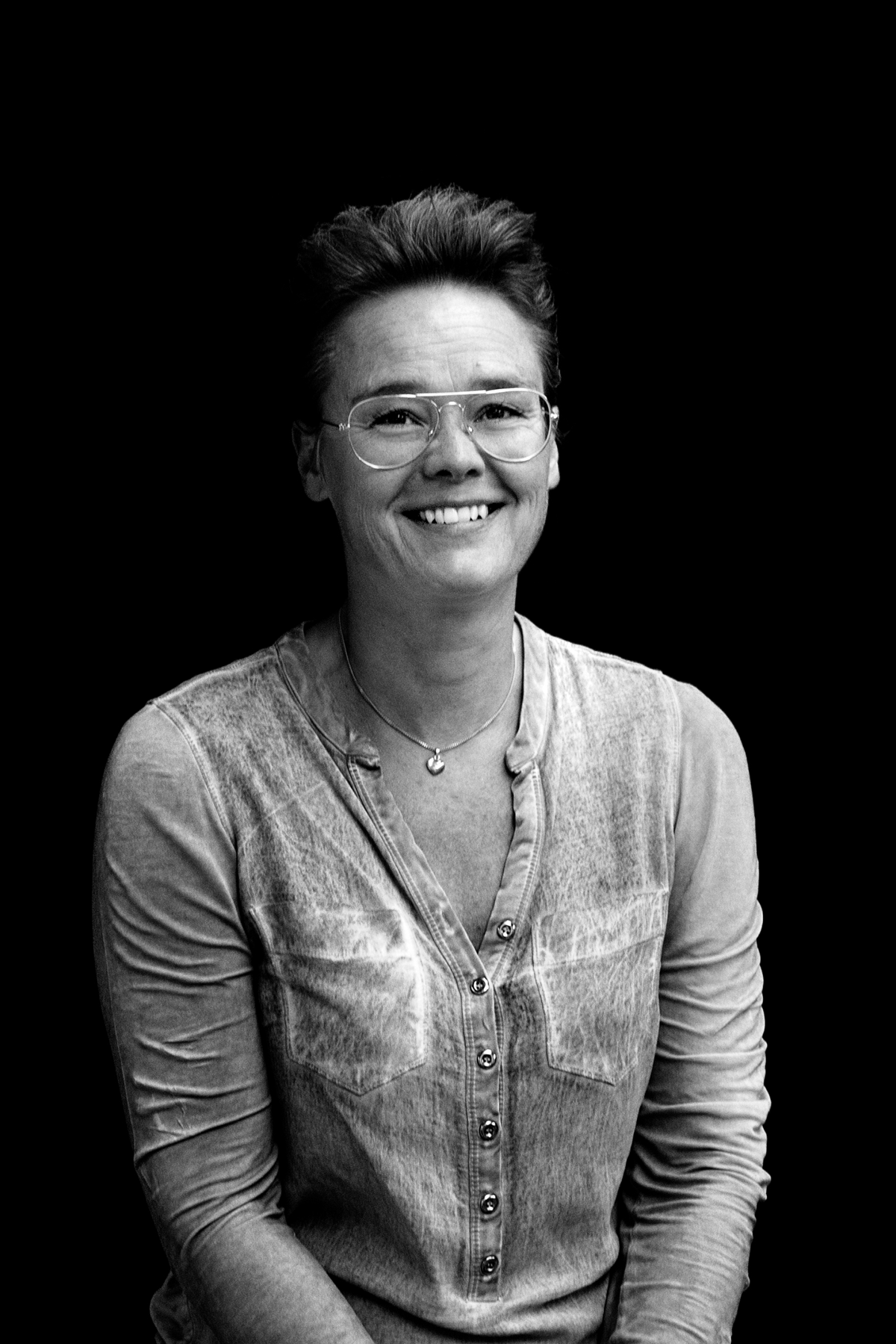 CAMILLE CHRISTENSEN - ACCOUNTANT ASSISTANT
,
I joined team Karup Design in the beginning of 2021, as Accountant Assistant, having an eye on the details of the financial department. From my first step into the headquarters I instantly felt the warm-hearted atmosphere, that convinced me, that this was the right place for me.
I am a perfectionist and I find ease in having and creating order. Further from that I gain a lot of energy from being surronded by my colleagues which I consider as both helpful, joyful and kind - as well as specialists in the areas they touch, making all of us working towards the same goal.


Attention . To . Detail
Go back to people